Chase your dreams.
---
Tired of being part of the mindless IT outsourcing machine?
Join StorPool and help build a global software company which changes the world!
---
Searching for something new, bigger, challenging and more fulfilling? Want to learn & grow fast in a leading IT company? You are at the right place.
StorPool is an industry leader in new-age storage software. We build a storage solution, which helps companies to achieve excellence by using best of breed technology.
We believe that a leading company is not a product of "average" people. That is why we are constantly looking for the brightest, most motivated and self-driven people.
We treasure common sense, ability to find solutions to problems and bias towards results, more than CVs and pedigree.
If you would like to help us improve the world – byte by byte – apply for the open positions listed below or reach out to us at [email protected]
---
WORK FOR A GLOBAL INNOVATOR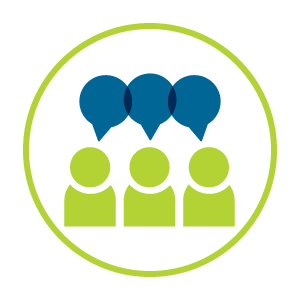 YOUR OPINION AND EXPERTISE MATTER
---
---
INTERESTING & CHALLENGING WORK
StorPool at OpenFest 2020 Virtual
---
StorPool supports OpenFest! Participate in our game and win a mystery box
It is a great privilege for us to be part of the open-source community again and become a sponsor of this year's OpenFest 2020 Virtual with all the attendees on 7-8 November!
This year we have prepared a great game to challenge your wits and skills. We invite all participants in OpenFest to join the game and to solve the system administration tasks we've prepared. Everyone who answers the assignments will receive by mail a mystery box full of surprises.
---
Check out our open positions:
---